About Me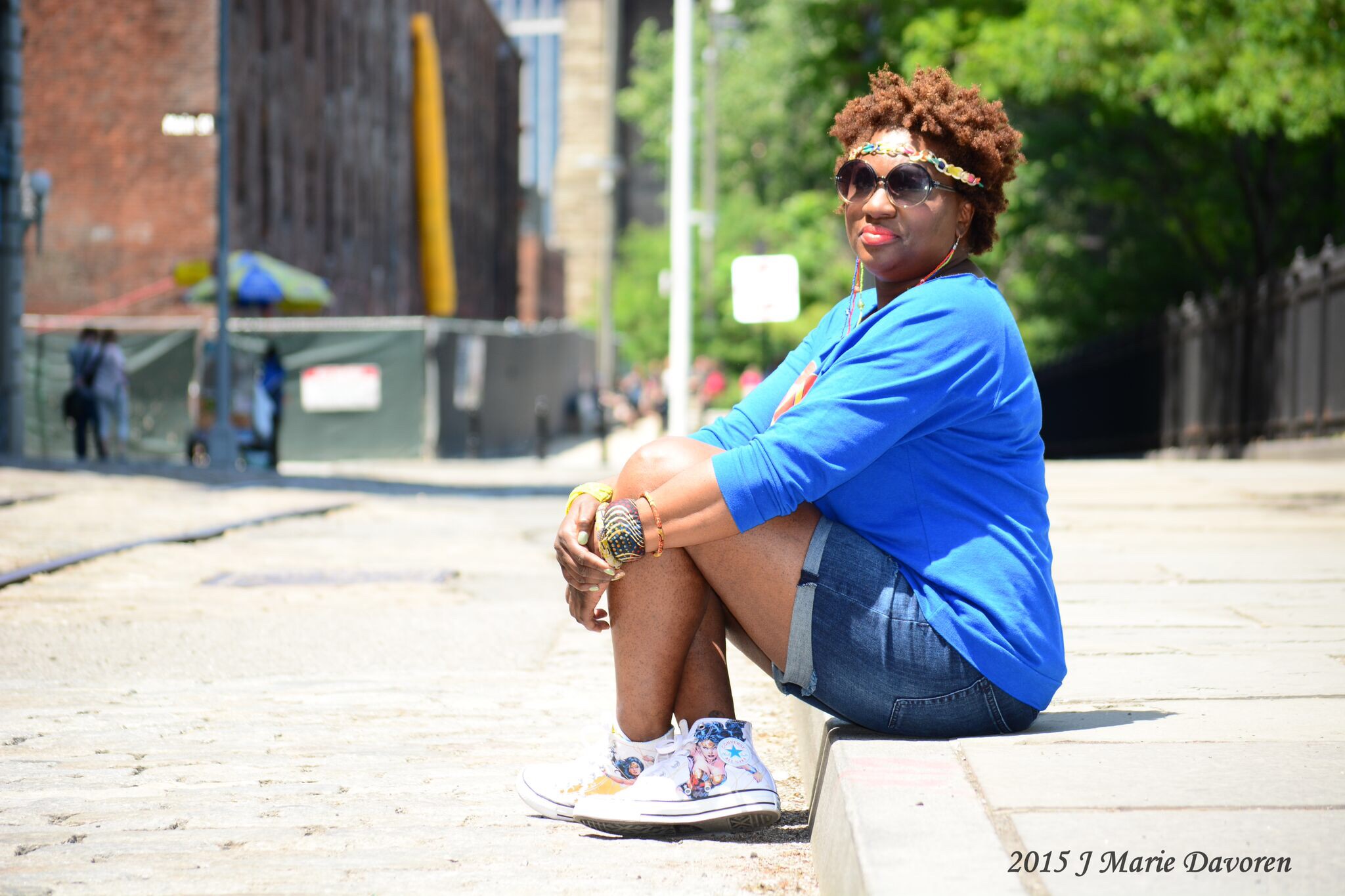 Thank you for visiting my Blog and before you leave, please subscribe!
I'm Kisha your bonafide born and raised Brooklyn girl!  Both professionally and personally, I am committed to and am most passionate about making a difference in Brooklyn and beyond. This blog is the evolution of my natural gift for leveraging relationships, connecting people to information and resources in addition to my keen insight on today's issues impacting my beloved borough.
After many years of being the 'go to' girl for friends and family on a wide range of areas, partnered with over 15 years of community related and social justice work, it is always my goal that this platform will highlight small ways to make a huge difference……..and much more!
I consider myself a servant and do so by ways inclusive of loving, educating, learning and laughing often. Utilizing various platforms to #SpreadLoveTheBKWay; whether I'm, being an active part of my amazing church ministry, blogging, organizing and/or consulting. I'm a believer that we all have the power to do something to make this world a better place, right from where we are.
As a self proclaimed social butterfly, I'm a lover of people, gadgets, reading and always willing to try and learn new things.  I don't watch much TV and spend most of my time being a mom of 3.  In my downtime (or not so downtime) I enjoy childfree socializing, live shows and caring for my natural hair.