3 Ways to Rock a Professional Conference!
|
Whether you're a blogger, entrepreneur or an aspiring executive, professional development is an integral part to growth and achieving business goals. Local meet-ups and Facebook groups have definitely proven to be a great way to network, market your business/brand and build a tribe; yet attending professional conferences are still a must. We recently informed you about 13 Fall Conferences For Female Entrepreneurs.
Professional conferences provide access to educational opportunities and potential sponsors and/or clients that can literally be that thing, which takes your business to another level. Yes, conferences can be particularly costly as they may come with traveling expenses and an all-star presenter list that doesn't come cheap, however, the return on investment can be almost guaranteed!
Read more of my article for Womeneur here…
Spread Love, It's the BrooKlyn Kisha Way!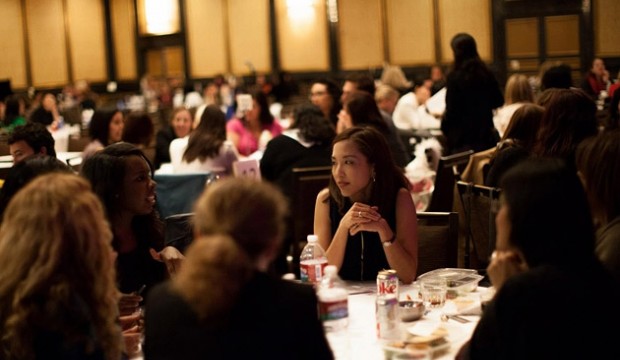 happywheels