3 Top Tips From My Lessons Learned Planning An International Trip
|
It seems as if the international travel bug has hit and is spreading vastly throughout the African American community like wildfire. There are numerous travel groups, social media pages and black travel bloggers that have emerged over the last few years. Sharing photo's, travel and lifestyle tips on their excursions to and from all over the globe. True jet-setters, who have meet-ups on the continents of their choosing and playing by their own rules. Some have been able to quit their day jobs and become entrepreneurs and travel bosses of their own right.
Now don't get me wrong, I've turned up in Miami, Cancun and some of the common places as a young adult with the best of them however; this travel movement is one that has opened even my eyes and dispelled many of the myths that Black people don't travel internationally or beyond the Caribbean.   Having had the amazing opportunity to meet and connect with some of the most amazing black female world travelers, I must say I admire their drive, creativity and free spirit that allows them to be an inspiration to many of us that crush on their social media pics. You know my favorite has to be a fellow BK girl Tracey, the Brooklyn Travel Addict.
As I reflect on my first international trip, I went into its planning as a novice. Although I thought I that was on my A-game in terms of my research and preparation for the big trip, there were still a few things that I had to learn by trail and error. Many of have inquired about how I went about planning my trip and ask for some tips. So while this is not the re-cap of my trip (as I'm still in Brazil as of the publishing of this post), it will follow in the coming days.
This is all about top 3 things you need to do to prepare for an international trip beyond simply obtaining your passport:
Visit the US Department of State to learn about the VISA requirements for the country(s) you plan to visit.
There are fees attached as well as date sensitive considerations that may be required prior to your anticipated departure.
I Promise you, there is close to nothing more anxiety provoking then having a ticket in your hand, and the possibility of not obtaining your VISA in time to travel: no exceptions!
Check with the Centers for Disease Control and Prevention(CDC) to find out about recommended and/or required vaccinations for region you plan to visit.
Vaccinations and/or medication regimens may need to begin weeks (and in some cases months) prior to your travel dates.
Insurance may NOT cover these cost
Your primary Dr. may not have the required medications and will need to refer you to a travel clinic.
In an era of travel glitches and fare deals, knowledge is power and will make or break your trip experience. Research the country of interest with particular attention to the region of which you plan to visit. There's a host of Travel Apps to help you along the way.
Safety, Safety, Safety 1st (political/social climate and/or weather)
Understand the currency exchange rates
Estimate a daily spending budget inclusive of meals and tours
Know if WiFi is offered and whether it's free or paid (seems small but, it's actually a biggie, considering how far away you are and is often the only means of communication with loved ones) Converters for electronics will be needed in order to charge.
Be aware of the language(s) spoken. While tourism is welcomed, you're not in domestic lands and well, english…… is just not their primary language. (sorry to break it to you)
While you cannot anticipate everything, the more prepared you are, the better. Be flexible and open to new experiences during your trip. Last but certainly not least, have yourself a good ole time learning about the culture of the country(s) you are visiting.
Stay tuned as this is just the 1st of 3 part blogs series of all things about my South America trip. A quick tip that I'll provide more detailed information in an upcoming post; you may just want to click on the links in above as they may lead to some great travel deals and inside scoops.
Spread Love, It's the BrooKlyn Kisha Way!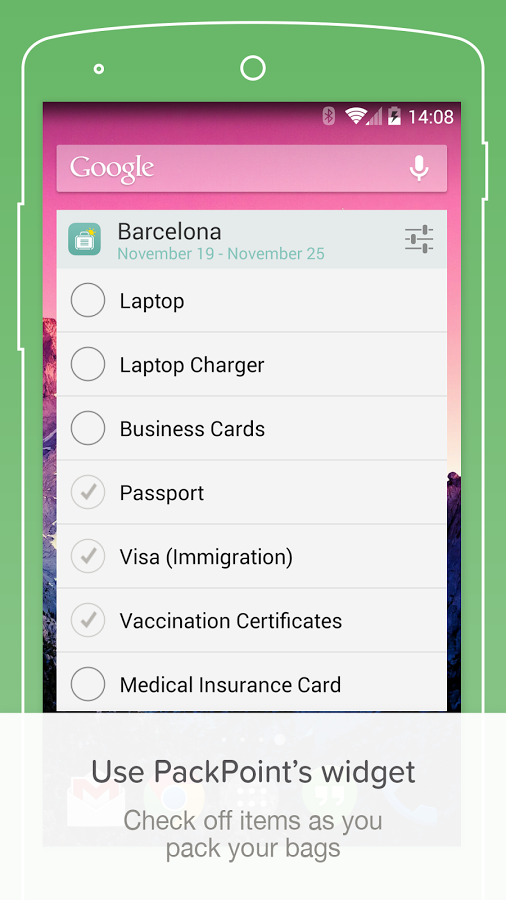 happywheels